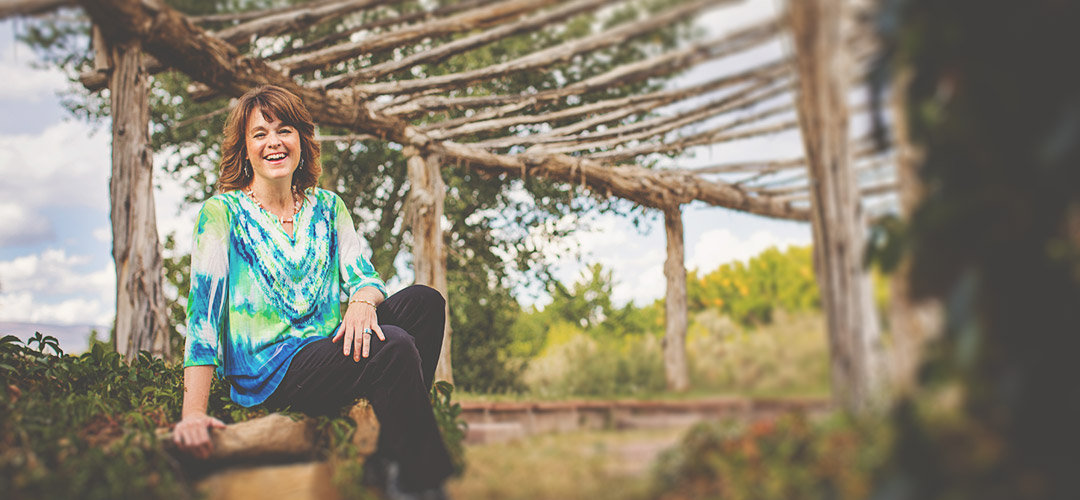 Are You Present In Your Body With Your Money?

– Dana Stovern, Somatic Money Founder & Coach
I'm Dana Stovern, Founder & Coach
The Magic Of Somatic Money
I am not your average money coach. I have helped hundreds of clients, who were stuck, frustrated and hurting with their money relationship to find the clarity, calm and freedom they needed. Some of these clients also experienced money solutions, glass ceiling breakthroughs and debt reductions as their money lives came together in extraordinary ways.
When you hire me you will have a refreshingly unique experience that will NOT involve talking about your budgets or investments. It WILL involve intensely deep dives into your inner body, cellular code and psyche to unlock and free you from your money shadow so that you may powerfully claim your authentic money life.
We'll be using The Somatic Money Method that I've diligently developed since 2011, and built upon my existing coaching foundation since 2006. The dynamic Somatic Money approach has proven itself time and again in session after session and client after client as a teachable emergent and holistic money model and system unlike any you'll find.
Using the method, I've increased my own business from making less than $20,000 a year to breaking the six figure mark. I've helped corporate executives land their dream work with $100,000 salary and benefits increases; real estate developers land multi-million dollar deals; interior designers close challenging $200,000 rug sales; retail store owners double their retail business and more.
Somatic Money is applicable for $5 transactions to millions of dollars in sales because the work is built upon one insanely simple, yet powerful concept: Are you present in your body with your money?
My passion is to help you get ultra-present in your body at the hot-spots of your money issues to unleash your hidden potential so that you can kick ass in your own financial life! Get Started Here.
---
Slow Down And Get Present In Your Body With Your Money
Inventory Your Money Story, Learn Your Money Language
Money As A Sacred Technology Of Exchange
Map Your Somatic Money Relationship
Connect With Your Divine Financial Light Team
Find Out What Dana's Clients Are Saying: